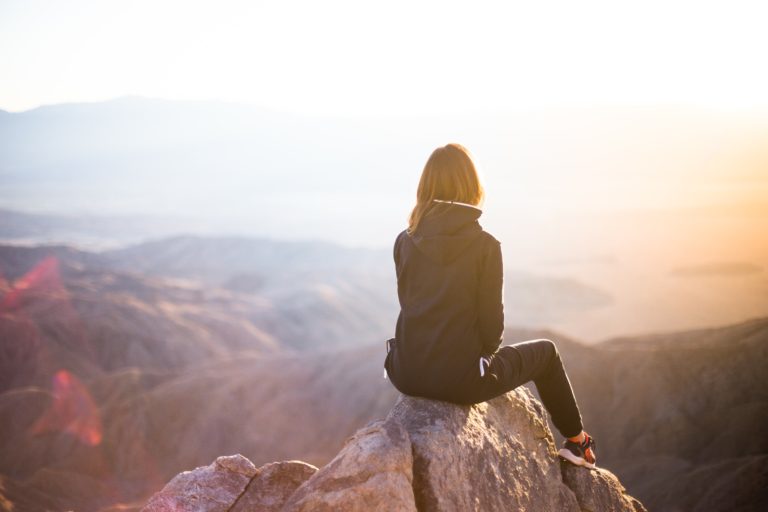 Mental health is just as important to our lives as our physical health
Mental Health is not the same thing as the absence of a mental illness. Mental health includes
How you feel about yourself, the world and your life
Your ability to solve problems and overcome challenges
Your ability to build relationships with others and contribute to your community

There's an app for that…
While much is written about the negative aspects of the impact that technology has on our lives, it also holds the potential for having a very positive impact on our overall mental health and sense of well-being. Three apps in particular are focused on helping us make time to give our mental health a mini workout each day.
Headspace is an app that helps to promote mindfulness in our lives. It has a number of guided meditation sessions that help us minimize stress by focusing on the now. By getting into the habit of taking time to relax, breathe and be in the present, we develop a healthier perspective of the world around us and our place in it.
Mindspace helps to promote positive mood-enhancing practices by helping us set daily goals that focus on identifying things we are grateful for each day, finding alternate ways of looking at situations affecting us and creating thought journals to see where our thinking might not be 100% accurate. By taking time for these simple activities, you can alter the way you experience the world.
10% Happier seeks to make the practice of meditation something that is simple for anyone to try. Because meditation has shown to decrease levels of stress and anxiety, it's important to have a practice that is easy to both begin and maintain. 10% Happier makes this process seamless.